Product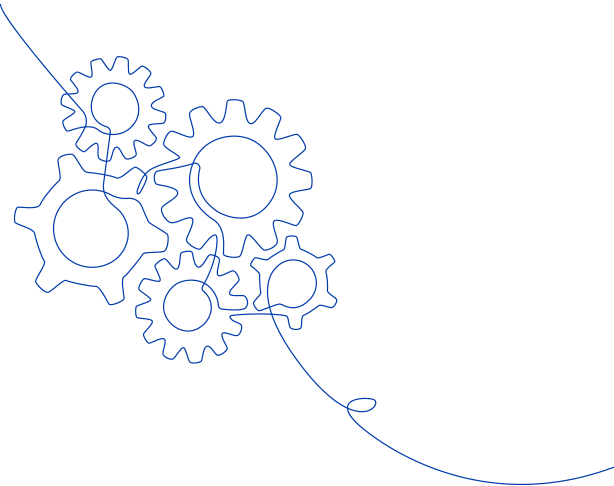 Overseas products
We currently handle a wide variety of products based on requests from customers and the creation of our own unique needs.
We will continue to search for products that satisfy our customers with our unique know-how.
Line up
Overseas products lineup
One of the features of our company is the lineup of overseas products.
If you have any other problems, please feel free to contact us.
Makers
Image
Products
Features
Applications
DURIMITEC
Couplings
Locking elements
Lock nuts
Precision ground lock nuts
Power transmissions
Fixing of precision parts
Machine Tools
SILVERTHIN
Thin ball bearings
Space saving
Weight saving
Semiconductor equipments
Medical equipments
SMG
Plastic ball bearings
Compatible with chemicals
High temperature compatible
No maintenance required
Weight saving
Semiconductor cleaning equipments
Plating equipments
Food equipments
Roller conveyors
Franke
Wire race bearings
4-point contact bearings
For compact design
Compatible with various housing materials
Impact resistance
Medical equipments (CT, MRI, etc.)
Swivels
Machine Tools
Industrial robots
EUROSNODI
Spherical plain bearings
(Pheical plain bearings)
Self-lubricating with Teflon liner
Screw conveyors
DICHTOMATIK
Oil seals
Prevention of entry of foreign matter from the outside
General industrial equipments
V-Rings
Prevention of outflow of oil and grease
General industrial equipments
JAC
Couplings
Many achievements for large gear couplings
Steel industry
Pumps
MARTIN
Tire couplings
Bushing type that does not require hole/key processing
Air conditioners
Replacement from hole/key type
optibelt
V-Belts
All kinds of energy-saving type
High transmission efficiency
Blowers
Car industry
Laser pointers
Confirm alignment with laser
Pulley for blower
Tension measuring instrument
Laser measurement of belt tension
Overall locations where pulleys are used
SBC
Cam clutches
Reverse rotation prevention of shaft by cam
Supports high load and high rotation
Compatible, Replaceable
Conveyors
Blowers
Lifters
OMAR STAR
Hydraulic pullers
Easy device removal
Assembly site
Maintenance
Hydraulic pushers
Easy equipment mounting
Assembly site
Maintenance
DOUTEC
Digital torque control wrenches
Management of bolt and nut tightening torque
General factory management
HUTCHINSON
Anti-vibration rubber
Reduces vibration, noise, and impact
General factory management