Fly towards
a prosperous

future
About
Fly towards
a prosperous future
There is a story called "One Drop of Hummingbird", from the Andes region of South America.
It depicts a hummingbird fighting the fire alone, trying to extinguish the fire by carrying water with its beak.
In his appearance, it says, "We will do my best to do what we can do now."
It contains a message that questions the way people live.
We at Ever-On will learn from this "hummingbird", believe in every possibility, work with all our might, and realize the development of technology.
About Us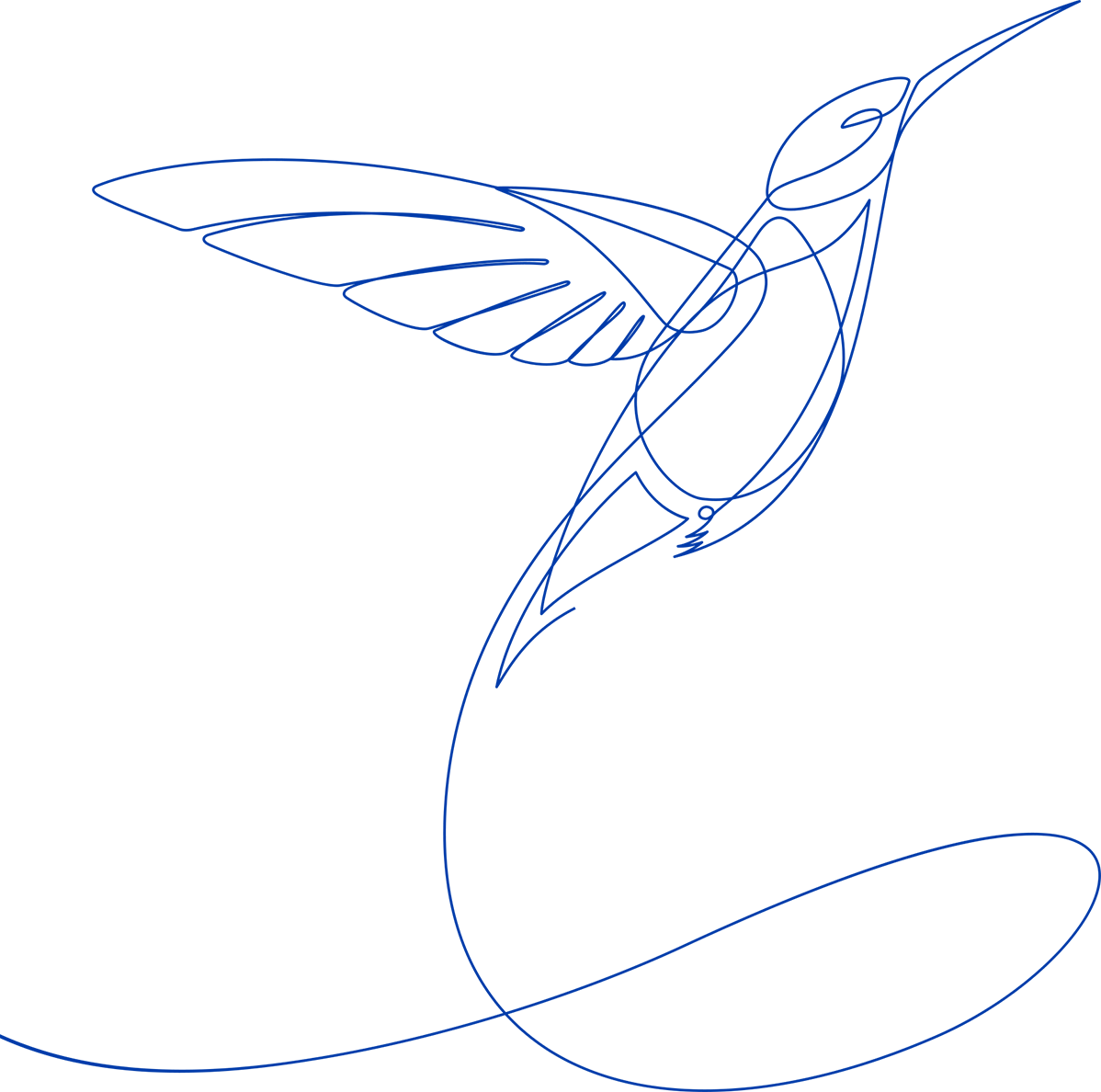 Product